If you don't already know, I love integrated amplifiers.
Here's a list, which will be a living list (like my Favorite DACs), of my current favorites.
The entire point of sharing lists like these is twofold: Of greatest importance, I am offering a shortcut view into my preferences. This kind of information is invaluable for readers because it puts all of my reviews in a more meaningful context.
The secondary reason is people love lists — like shopping lists — and I am of the opinion that the following list contains Integrated Amplifiers that are all capable of providing deep musical satisfaction and they stand out in this regard from all of the Integrated Amplifiers I've had the pleasure of getting to know.
---
Twittering Machines Favorite Integrated Amplifiers [updated 3.11.2022]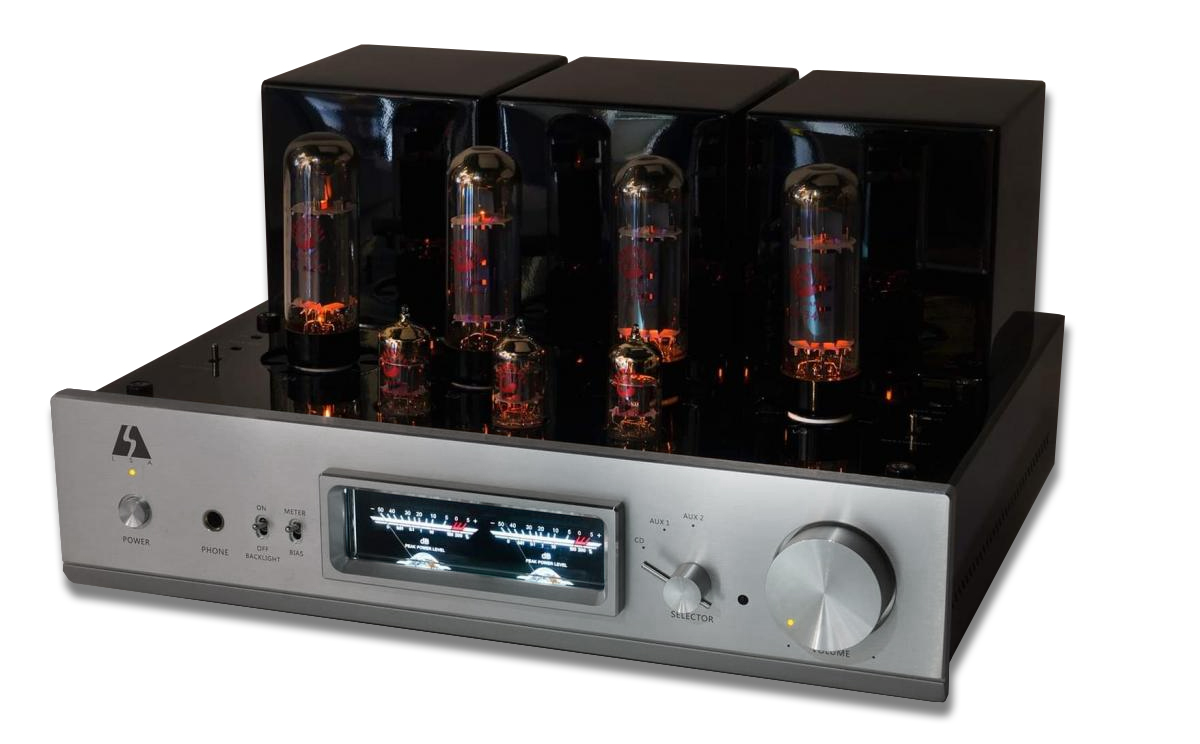 LSA VT-70 Integrated Tube Amplifier ($1399/Introductory price $1299) review
NAD M10 V2 BluOS Streaming Amplifier ($2749) review
Line Magnetic LM-845iA ($4895) Review
Kora Audio TB140 Integrated Amplifier ($5250) Review
Ayre Acoustics EX-8 Integrated Hub (starts at $5990) Review
Cambridge Audio Edge A Integrated Amplifier ($6000) Review
Feliks Audio Arioso 300B Integrated Amplifier ($6699) Review
Bryston B135 Cubed Integrated Amplifier (starts at $6995) Review
Leben CS600 ($7995) I owned one for years
Technics Stereo Integrated Amplifier SU-R1000 ($9,499.99) Review
ModWright KWH 225i Hybrid Integrated ($9750) Review
Riviera Audio Laboratories Levante ($16,500) Review
Constellation Audio Inspiration Integrated 1.0 ($16,500) Review