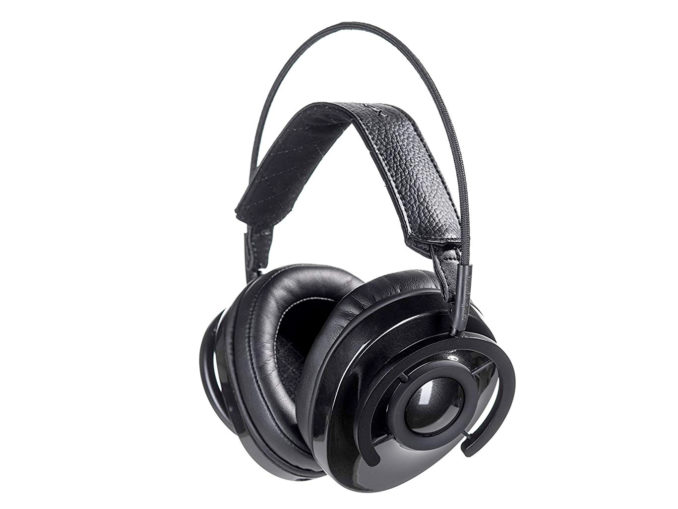 I am a confessed non-headphone listener. That said, I do listen to headphones and when I do, I reach for my AudioQuest NightOwls. They happen to be the headphones I enjoy listening through.
Oddly enough, I know a number of other professed non-headphone listeners and they also own and love the closed-back NightOwl Carbon. Could that make the NighOwls the non-headphone listener's headphones-of-choice? Sounds good, but I bet lots of headphone o listeners listen to them too.
When the NightOwls first hit the market, they retailed for $700. Today you can get them, everywhere, for a cool $399, turning them into a true hifi bargain. I find them cozy and comfortable, even for long haul listening, and of course they do my music proud.
AudioQuest NightOwl Carbon Specifications:
Impedance: 25 ohms
Sensitivity: 99dBSPL / mW
Power Handling: 1.5W
Weight: 346g (12.2 oz.)
Driver: 50mm Dynamic – Biocellulose Diaphragm – 1.2T Split-Gap Motor