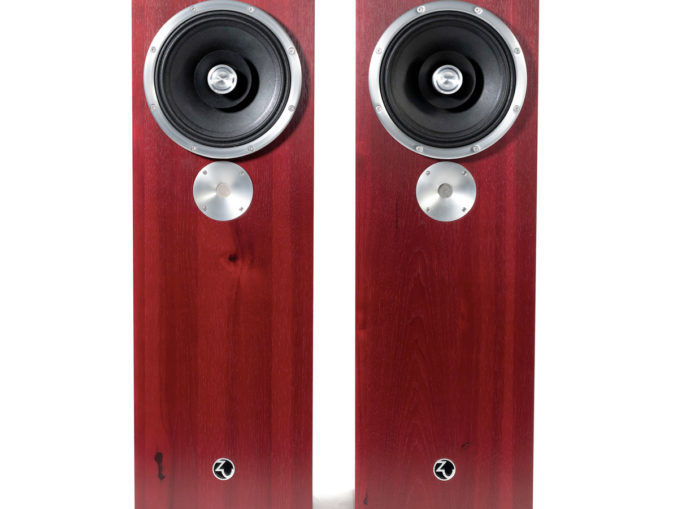 Every Spring, Summer, and Late Fall, Zu Audio runs their Omen Dirty Weekend sale wherein you can buy a pair of Zu speakers for $999. That, my friends, is a hifi bargain. The next Dirty Weekend begins July 2, 2019. Supplies are limited and they go fast. Really, really fast.
From Zu:
Sale goes live July 2nd at Noon (Mountain Time).

The Omen Dirty Weekend loudspeaker is our hook, the best we can do without making regrettable compromises in performance or materials. We think Omen DW really delivers on the performance all that exotic driver goodness and premium cabinetry suggest – our two month in-home trial lets you play your music in your space with your electronics, so you can know if Omen DW floats your boat (without getting soaked). [] 60-day 100% satisfaction guarantee. [] Free return shipping if they don't meet your expectations. [] One year 100% trade-up allowance. [] Five year warranty on parts and labor.
The Zu Audio Omen Dirty Weekend Mk.II speakers run the company's Zu260FRD/ND 10.3" [260 mm] nanotech/paper composite full-range driver and super-tweeter for a claimed frequency response of 35 – 25 kHz and an easy 97 dB-SPL 1W, 1m load. I heard the Omen Dirty Weekend speakers at this past Capital Audiofest, powered by a Mytek Brooklyn Amp, and I was very impressed. Like, very. And they cost $999.
They also come in lots of lovely finishes and colors (there's an upcharge for the fancy ones).
Further information on the Zu Audio Omen Dirty Weekend Mk.II